About Us
The purpose of this Council is to study and discuss problems germane to the field of estate planning. There are many benefits and incentives to becoming a member including continuing education credits, educational information, networking, and many more.
Council membership is carefully selected from the local area professionals, and is comprised of attorneys, certified financial planners, certified public accountants, chartered financial consultants, chartered life underwriters, and trust officers-all pooling their knowledge and technical expertise for the advancement of informed estate planning.
Dinner meetings are held six (6) times each year, generally on Thursdays which includes the annual meeting. In addition, a half day seminar is held annually at the end of October.
Recipients of the 2015 Council of Excellence award.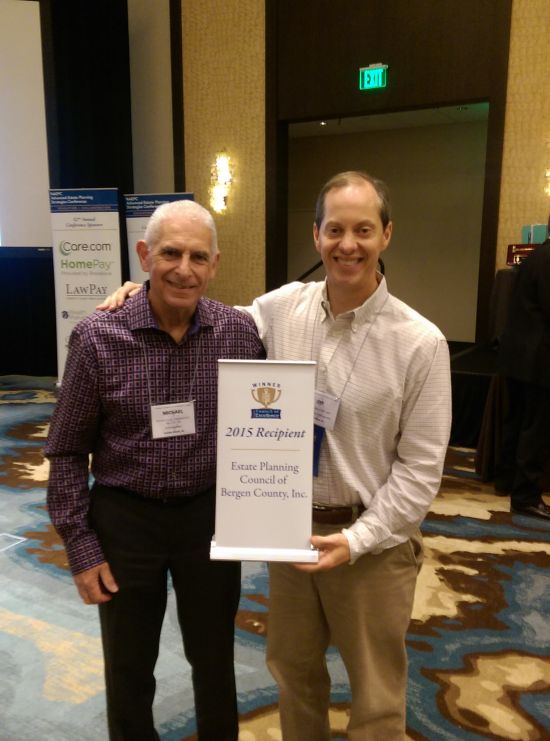 Recipients of the 2016 Council of Excellence award.
Recipients of the 2017 Five Star Council award.