2018 Mid-Year Outlook - A New Narrative Emerges
Date:
Thursday, September 20, 2018
Location:
Stony Hill Inn, Hackensack, NJ
Speaker:
Talley Léger- Equity Strategist OppenheimerFunds, Inc.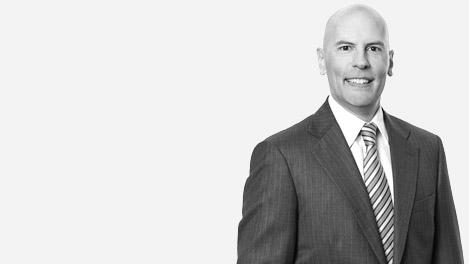 This program is sponsored by ImageDesign, LLC:

Raise your confidence. Attract success.
How you present yourself both in business and socially, is more important than ever.
http://www.imagedesignconsulting.com
Speaker: Talley Léger - Equity Strategist
Talley Léger is the Equity Strategist at OppenheimerFunds. He is responsible for formulating and communicating the Firm's views on the macro and investment landscapes, with a focus on equities. Talley is the co-author of the revised second edition of the book From Bear to Bull with ETFs, a four-star Amazon Best Seller. He has been a guest columnist for the Big Picture and Data Watch on Bloomberg Brief Economics, as well as a contributing author on Seeking Alpha.
B.A. from Boston University
M.S. from Boston University
* * * * * * *
CTFA - 1.25 credits "ABA Professional Certifications is dedicated to promoting the highest standards of performance and ethics within the financial services industry. 2018 Mid-Year Outlook - A New Narrative Emerges has been approved for 1.25 CTFA credits. This statement is not an endorsement of this program or its sponsor." Certification holders must report these credits at aba.csod.com.
CFP - 1.0 credit The CFP Board has granted credit for Program Name: 2018 Mid-Year Outlook - A New Narrative Emerges. Program ID: 253182
NJ CPE - 1.0 credit 2018 Mid-Year Outlook - A New Narrative Emerges (Topic: Other / Level: Intermediate). See link below for Program Notification.
NJ Insurance - An application has been submitted for approval 1.0 credit
NJ CLE - 2018 Midyear Outlook - A New Narrative Emerges. This program has been approved by the Board on Continuing Legal Education of the Supreme Court of New Jersey for 1.0 hours of total NJ CLE (0.0 Ethics). Course #51.
Related Document(s):
Related Link(s):
Add to My Outlook Calendar (see Google Calendar Instructions)