Economic Update
Date:
Wednesday, September 17, 2014
Speaker:
Paul Robertson, Senior Portfolio Manager / Member Bernstein Global Wealth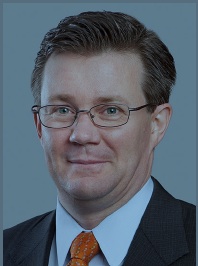 Continuing Education:
CFP: 1.0 Credit - Program Name: Economic Update
Program ID: 09172014
NJ CPE: 1.0 Credit
NJ Insurance: 1.0 Credit #88895738 Course Economic Update
CTFA: 1.25 credits " Economic Update Speaker: Paul Robertson, MBA has been approved for 1.25 CTFA credits. CTFA credits should be distributed as follows: 1.25 INV. This statement should not be viewed as an endorsement of this program or its sponsor." ICB Members must report these credits at www.icbmembers.org.
NJ CLE: 1.0 Credit Economic Update
Related Document(s):