Annual Meeting & Member Golf Outing
Date:
Thursday, June 9, 2016
Location:
Arcola County Club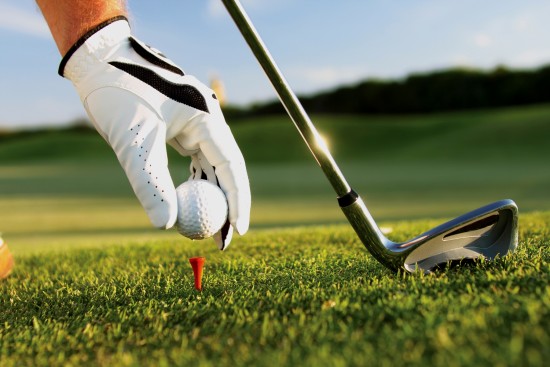 Registration begins at 11:00 AM. Please leave yourself time to enjoy lunch and warm up your swing, prompt start at 12:30 PM. Prizes awarded for golf "excellence". For those not golfing cocktails begin at 5:30 pm.
Questions regarding this event can be directed to:
Michael Gould, Event Chair, Email: mgould@rmsbg.com or 201-490-2077. A private link for registration has been sent to current members. Contact bergenepc@gmail.com for details
ARCOLA COUNTY CLUB
GPS users, enter "24 Paramus Road, Paramus, NJ"
Golf Attire
Golf shoes with steel or ceramic spikes are not permitted.
Gentlemen should wear appropriate golf attire consisting of collared shirts, slacks or Bermuda length and style shorts (tailored to a maximum of two (2) inches above the knee).

Short sleeve mock turtleneck shirts, walking shorts, cargo shorts, denim/jean shorts or pants, athletic shorts, or any type of drawstring shorts are unacceptable attire.

Shirts shall always be tucked in and a belt worn.

Hats are not to be worn backwards and may not be worn in the Clubhouse or in any outdoor dining area.

Ladies may wear golf shorts, slacks or skirts (tailored to a maximum of two (2) inches above the knee). Shirts must have sleeves or a collar.
Clubhouse Attire
Main Level of the Clubhouse - In the formal dining room, men are required to wear jackets with or without ties at all times. Women are required to wear appropriate business or evening wear.
In all other areas, golf attire is acceptable.
Golf shoes are not allowed on the main level, except in the women's locker room.