Annual Meeting and Member Golf Outing
Date:
Thursday, June 14, 2018
Location:
Edgewood Country Club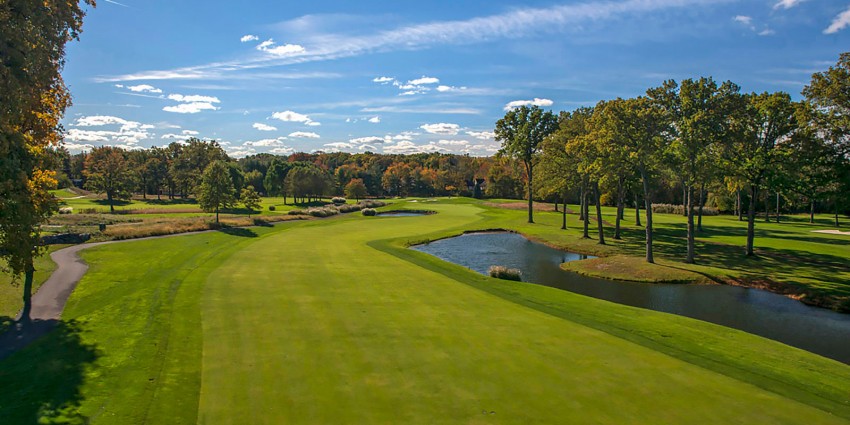 Members have been mailed the link to ticket for the Annual Meeting and Member Only Golf Outing. If you need assistance with ticketing, please contact Gretchen Boardman (bergenepc@gmail.com). All other questions should be directed to our event chair, Regina Spielberg, Esq.
EVENT CHAIR: REGINA SPIELBERG, ESQ.
Phone: 201-225-2704
Email: RMS@spsk.com
SCHEDULE
REGISTRATION 11:00 AM
LUNCH FOR GOLFERS 11:30 AM
SHOTGUN START: 1:00 PM (check-in begins at 11 am for golf)
COCKTAILS 5:00 PM - 6:00 PM
DINNER AND OFFICER ELECTIONS: 6:00 PM
Golf must be reserved and pre-paid (by check or credit card) by Wednesday, May 30th. Checks for golf should be made payable and mailed to the ESTATE PLANNING COUNCIL OF BERGEN COUNTY, INC. PO Box 23, Midland Park, NJ 07432 and must be received by 05/30/18. Golf is non-refundable. Senior members who wish to attend cocktails, dinner and the meeting only must pay a fee to attend.
Please see the following link for DIRECTIONS:
EDGEWOOD COUNTY CLUB DIRECTIONS
*Golf attire is required. No cargo pants, cargo shorts or jeans.
Collared golf shirts required and must be tucked in.*
All golfers are required to wear soft spikes only. Cart path only.