Missing Piece of Financial Planning: Property & Casualty
Date:
Thursday, September 26, 2019
Location:
Stony Hill Inn, Hackensack, NJ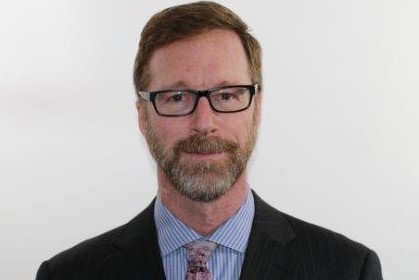 Direct Ticketing Link: https://bergenepcseptember2019.eventbrite.com
Brian P. Boak, Private Client Risk Manager, P&C
AEP®, CPRIA, CLU®, LUTCF®
Brian P. Boak started his insurance career over thirty years ago as a Prudential agent, then managing a staff of agents and finally partnering with an agent to grow a successful financial planning office. For the last nineteen years, Brian has specialized in working with family offices and advisors of highly successful families providing risk management for their personal property, liability and lifestyle exposures.
Brian is with USI, one of the top-ten insurance brokers with over 150 offices nationwide providing risk management and insurance services in the private client, commercial and employee benefit areas.
Brian has been educating advisors since the beginning, starting inthe early 90's teaching for The American College. His current program, The Missing Piece of Financial Planning – Property and CasualtyTM, is provided for Estate Planning Councils, Advisory firms, Universities, and organizations working with highly successful families.
Brian lives in Wayne NJ with his wife Jan and mini-dachshund Jessie. He holds a BS in Finance and Marketing from the University of South Carolina. Currently, Brian is the on the Board and the Membership Chair of The Estate Planning Council of NYC and the Past-President of The Estate Planning Council of Rockland County. He holds the designation of Accredited Estate Planner®, Chartered Private Risk and Insurance Advisor, CLU® and LUTCF®. He is currently working on his CFP® designation.
When Brian is not advising clients, he enjoys spending time with his grandchildren, cycling, tailgating and BBQ'ing at Giants Stadium and relaxing with Jan and Jessie.
*****
Sponsored By: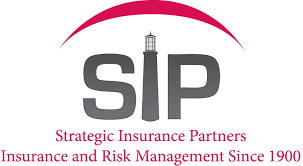 *****
Continuing Education:
NJ CPE: 1.0 credit. The Missing Piece of Financial Planning – Property & Casualty (Intermediate Level/Topic Financial Planning)
CFP: 1.0 credit. The CFP Board has granted 1.0 credit for The Missing Piece of Financial Planning – Property & Casualty. Program ID: 265138
CTFA: 1.25 credits. (American Bankers Association (ABA) Professional Certifications has approved 'The Missing Piece of Financial Planning – Property & Casualty ' held on 9/26/2019 for the following continuing education credits: Designation Credits: CTFA 1.25
NJ CLE: 1.0 credit. The Missing Piece of Financial Planning – Property & Casualty. This program has been approved by the Board on Continuing Legal Education of the Supreme Court of New Jersey for 1.0 hours of total NJ CLE (0.0 Ethics). Course #56
NJ Insurance – 1.0 credit. Course # 88901829 The Missing Piece of Financial Planning – Property & Casualty (Property & Casualty/Classroom)