WEBINAR: Hot Topics in Elder Law & Special Needs Planning
Date:
Thursday, January 21, 2021
Location:
Virtual Webinar / Zoom
Speaker:
Lauren I. Mechaly, Counsel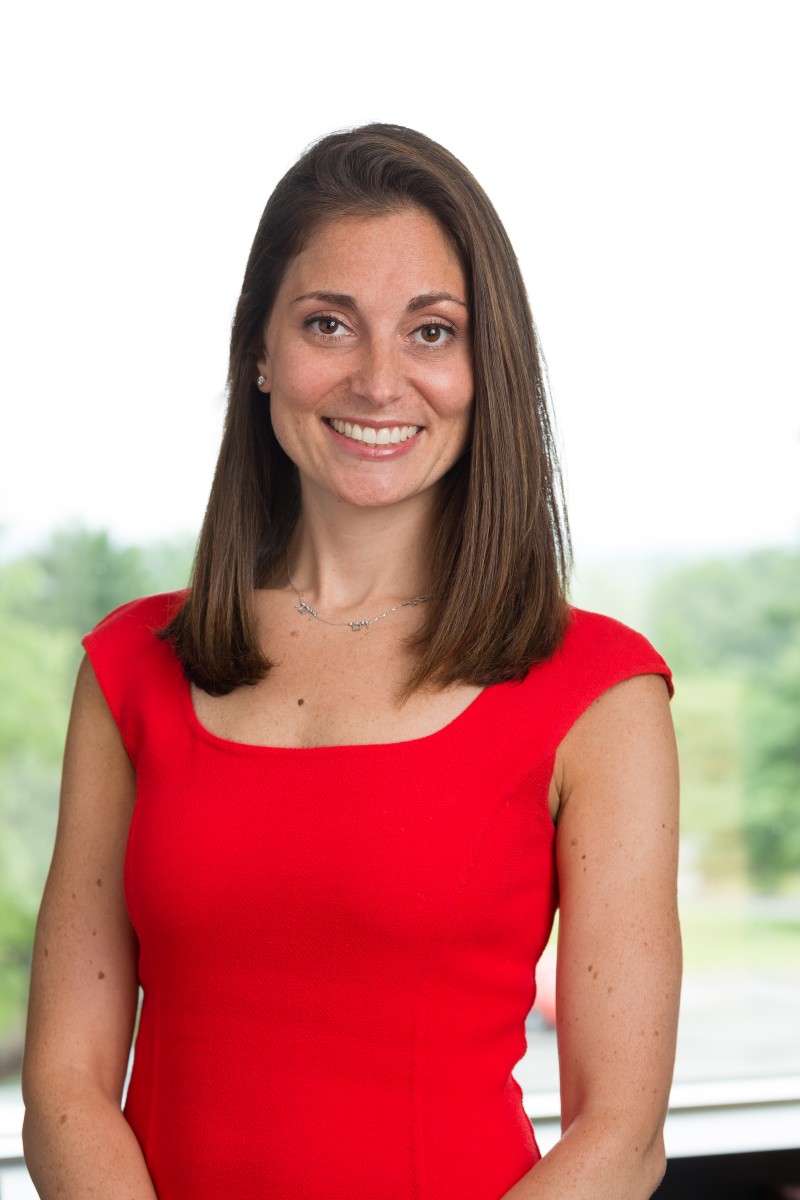 Members & Guests - Please register here:
https://bergenepcjanuary2021.eventbrite.com
Lauren I. Mechaly focuses her practice on elder law, special needs planning, estate planning and estate administration.
As an elder law practitioner, she assists seniors with a variety of legal issues, including estate planning and long-term care planning. This also includes establishing and maintaining eligibility for means-tested government benefits, assisting in nursing home admissions and obtaining homecare services for the elderly.
As a special needs practitioner, Lauren assists individuals with special needs and their families in promoting the best quality of life for disabled individuals. She assists in establishing and maintaining eligibility for government benefits, and in obtaining community support and services for individuals with disabilities. She also assists financial institutions and corporate fiduciaries with judicial and administrative accountings, and offers counseling in the administration of special needs trusts.
As an estate planner, Lauren deals with issues pertaining to estate and tax planning and asset preservation. She assists clients with the tax efficient transfer of assets during life and after death, crafting customized estate plans to meet the individual needs of her clients. This includes the preparation of estate planning documents such as Wills, Trusts and Advance Directives.
Lauren has authored and/or co-authored articles relating to various matters in her practice areas.
Prior to joining Schenck Price, Lauren was an associate in the Private Clients, Trusts & Estates group of a large firm in New York City.
Professional Recognition
Included on the list of "Bergen County's Top Lawyers 2020" by Bergen Magazine, in the category of Trusts & Estates, Wills & Probate
Repeatedly selected to the New York Rising Stars list, featured in New York Metro -Super Lawyers
Repeatedly selected to the New Jersey Rising Stars * list, featured in New Jersey Monthly magazine, in the field of Elder Law
Publications & Presentations
Speaker, Special Needs and Elder Care Estate Planning Issues," The Bergen County Estate Planning Council, January 21, 2021
Co-presenter, "Estate Planning for Your Young Family Family: If Not Now, When?" Schenck Price webinar, September 29, 2020
Quoted in Newark Star-Ledger, "I'm Getting a $50K Inheritance. What Taxes Will be Owed?,"July 6, 2020
Presenter, "Top Ten Tips in Special Needs Planning," Schenck Price webinar, June 10, 2020
Co-presenter, "Estate Planning for Your Young Family Family: If Not Now, When?" Schenck Price webinar, May 27, 2020
"Crowdfunding: the Benefits, the Pitfalls and Everything in Between," Elder and Special Needs Law Journal, Fall 2019
"Crowdfunding: The Benefits, the Pitfalls, and Everything in Between," The New Jersey Law Journal,November 4, 2019
"Analyzing the Unique Duties and Obligations of Special Needs Trustees," (co-author) New York Law Journal, September 16, 2013
"Putting the Pieces of the Puzzle Together: Special Needs Planning for the Young Adult," Elder and Special Needs Law Journal, New York State Bar Association, Vol. 23, No 2, Spring 2013
"Special Education Advocacy in New York City," Government Law and Policy Journal, New York State Bar Association, Vol. 14, No 2., Winter 2012
"Disciplinary Issues Facing Students with Special Needs," Elder and Special Needs Law Journal, New York State Bar Association, Vol. 22, No. 3, Summer 2012
"Seeking Reimbursement for Private School Tuition," Elder and Special Needs Law Journal, New York State Bar Association, Vol. 22, No. 1, Winter 2012
"I'm Turning Thirty: Now What?" Electronically in Touch, Young Lawyers Section of the New York State Bar Association, February 2012
"Use of Irrevocable Income Only Trusts in Elder Law Planning: Yes, You Can Have Your Cake and Eat It Too," (contributor) 46th Annual Heckerling Institute on Estate Planning, 2012
Elder Law, Special Needs Planning and Will Drafting, (contributor) New York State Bar Association, 2011-2112
Elder Law and Will Drafting, (contributor) New York State Bar Association, 2010-2011 "Family Health Care Decisions Act and Article 17A: Decision Making for Individuals with Developmental Disabilities or Mental Retardation," Elder Law Attorney, New York State Bar Association, Vol. 20, No. 4, Fall 2010