WEBINAR: Understanding Trustee Liability In A Changing Insurance Market
Date:
Thursday, March 18, 2021
Location:
Virtual Webinar / Zoom
Speaker:
Judith Pearson, Family Office & Trustee Liability Resource Group Leader, Woodruff Sawyer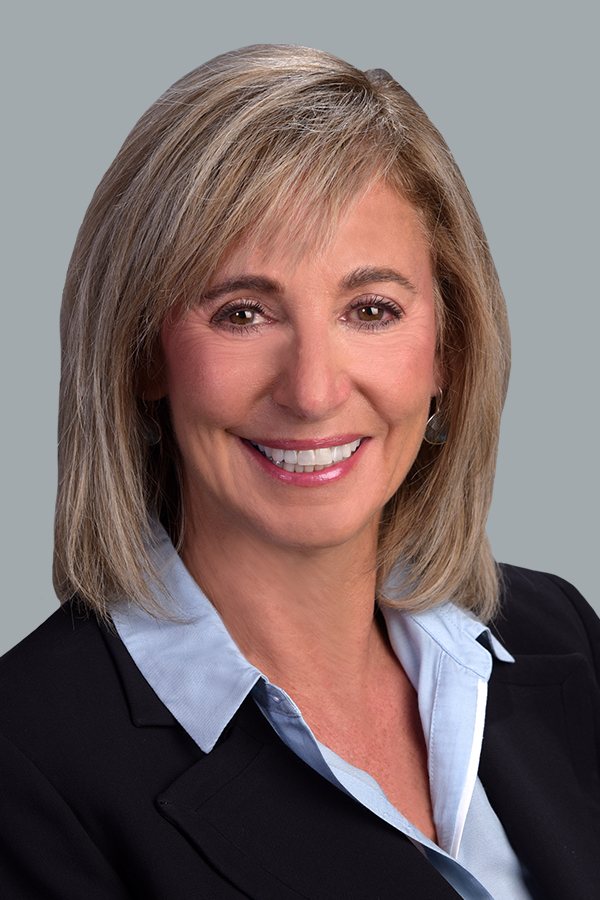 Members & Guests - Please register here:
https://bergenepcmarch2021.eventbrite.com
Judith Pearson, a seasoned insurance industry and risk management expert who leads the Family Office & Trustee Liability Resource Group for Woodruff Sawyer. Judith has an expertise in identifying, mitigating and transferring risk for wealth transfer vehicles. Trust laws and structures are changing, complex and contradictory creating fiduciary responsibility and personal liability. With an understanding of this risk Woodruff Sawyer is in a position to educate trustees and other fiduciaries to reduce risk as well as implement insurance solutions to transfer risk which surpasses what's currently available in the marketplace. Her clients range from individual and professional trustees, trust companies, law firms and CPA's as well as family offices and private trust companies.
Prior to joining Woodruff Sawyers she formed Nomadx Solutions, LLC to provide risk management solutions to fiduciaries. Ms. Pearson was President of ARIS Title Insurance Corporation which was formed under her direction to provide title insurance for fine art and other important collectibles. While leading ARIS Ms. Pearson was named one of the 2015 Power of 100 Leaders in the art world by Blouin/Artinfo International for her role as an insurance innovator.
Ms. Pearson also held the positions of Senior Executive Vice President of Chicago based AON Corporation's Financial Services Group ("FSG") and head of FSG's intellectual property division. A veteran in the insurance industry whose career spanned underwriting for AIG and then Chubb as an underwriting manager, an insurance broker at AON and one of its acquisitions. Judith specialized in Intellectual Property Liability, Directors' and Officers' Liability, Fidelity and similar coverage forms and underwriting for U.S based Fortune 500 and equivalent foreign based corporations.
Ms. Pearson has been a frequent speaker at Trust and Estate Forums, ABA Trust School, Additionally, Ms. Pearson has been quoted in The Wall Street Journal, New York Times, The Economist, Chicago Sun Times, LA Times, Art and Auction Magazine and has written articles for Trust & Estates, Wealth Management and Estate Planning Magazines.