Trick or Treat: A Macro and Markets Review
Date:
Thursday, November 18, 2021
Location:
Bacari Grill, Washington Township, NJ
Speaker:
Paul E. Dorr & Paul Robertson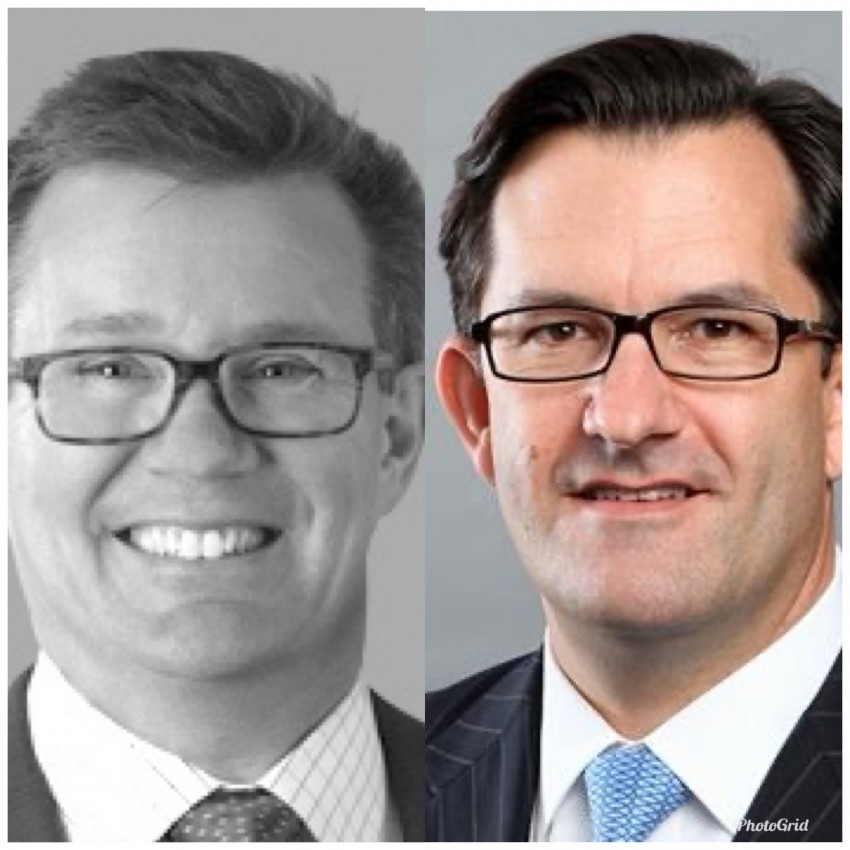 REGISTER HERE:
https://bergenepcnovember2021.eventbrite.com
Paul E. Dorr Jr.
Financial Advisor
Paul E. Dorr Jr. is a Financial Advisor in Bernstein's New York office. He advises high-net-worth families and institutions, as well as their respective trusts, estates, foundations, endowments and pension plans; in conjunction with Bernstein's Wealth Planning and Analysis Group, he works closely with his clients' trusted tax and legal advisors on a wide range of wealth management matters, including tax and estate planning, concentrated stock positions and the sale of privately held businesses. Dorr joined Bernstein in 1993 as a private client associate in the Los Angeles office and relocated to the New York office in 1998; he became a client advisor in 2004 and assumed his current position in 2010. Previously, he worked at the International Trade Administration of the US Department of Commerce and at A.G. Edwards. Dorr earned a BA in international relations from San Francisco State University.
Paul Robertson
Senior Investment Strategist
Paul Robertson is a Senior Investment Strategist with Bernstein's Wealth Strategies Group and a member of the Private Client Investment Policy Group. He joined the firm in 1998 as a research associate and became a research analyst in 2000. In 2004 Paul was appointed Senior Portfolio Manager and joined the Private Client Investment Policy Group. Between 2007 and 2009 he was also a member of the Alternative Investments team. Previously, he worked as a consultant for McKinsey & Co., Inc.; as a portfolio manager and quantitative analyst for Commonwealth Funds Management, an Australian funds manager; and as an economist for the Australian government. Paul earned a bachelor's degree in economics from the University of Melbourne, a law degree from the Australian National University and an MBA from Cornell University.