Fixed Income within Fiduciary Investment Management
Date:
Thursday, September 21, 2023
Speaker:
Timothy Horan, Chief Investment Officer, Fixed Income & Gina Nelson, JD, Head of Fiduciary, Chilton Trust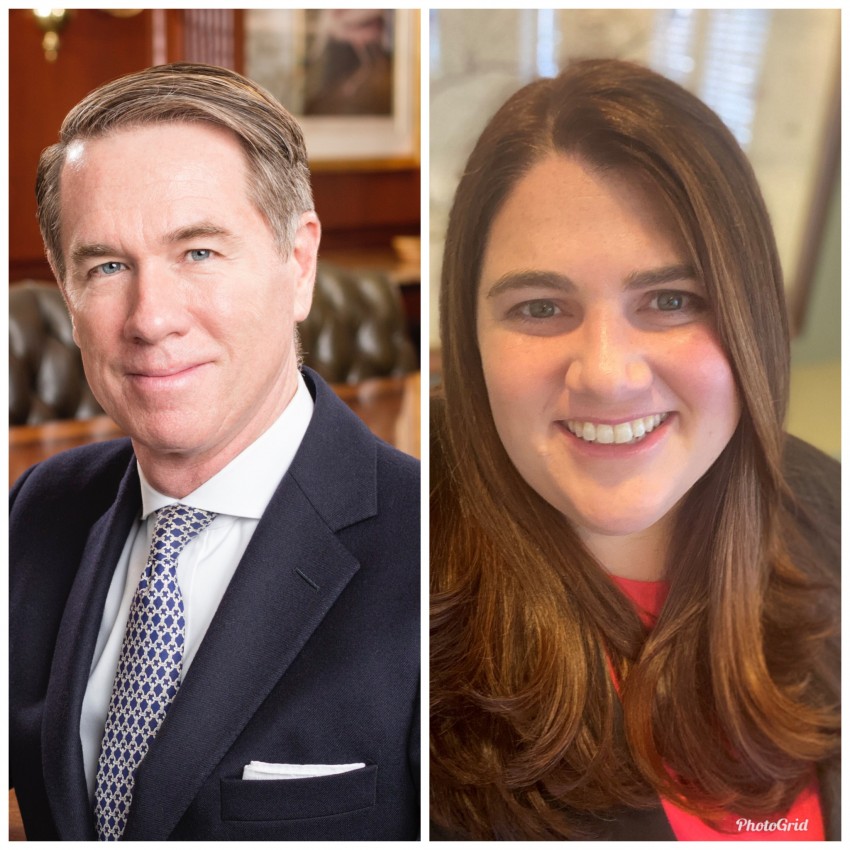 Register Here:
https://BergenepcSeptember2023.eventbrite.com
Sponsored By: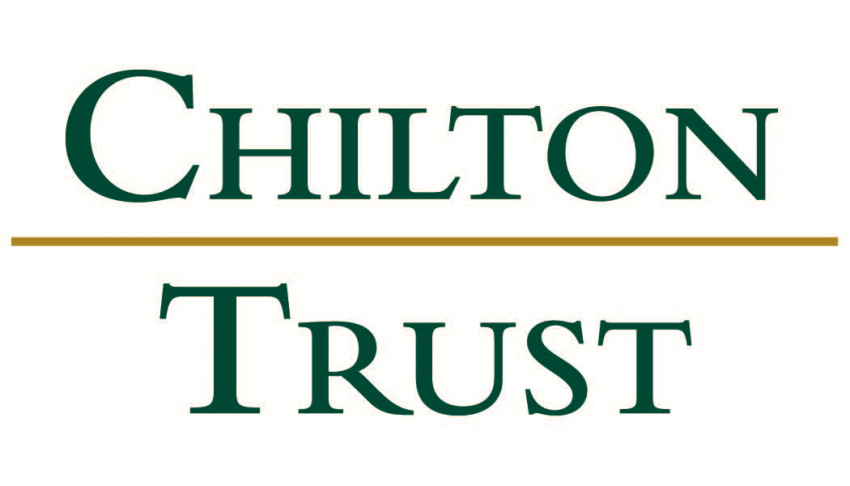 Timothy W. A. Horan
Executive Vice President & Chief Investment Officer – Fixed Income, Chilton Trust
With over 30 years of experience, Mr. Horan is a specialist in fixed income investing, ranging from municipal and US taxable securities to international bonds and currencies. He leads a team of nine professionals managing client assets across a variety of strategies including liquidity, tax-advantaged, taxable, international and global.
Prior to joining Chilton Trust, Mr. Horan was a Managing Director at Morgan Stanley Smith Barney and served as MSSB's Chief Investment Officer of Fixed Income Investment Advisers, a division of MSSB, providing customized portfolio management to ultra-high net worth private clients, charities, endowments, foundations, and family offices, primarily in North America, the Caribbean and Latin America. Earlier, Mr. Horan led Morgan Stanley's Private Wealth Management Fixed Income business in London serving European, Middle Eastern and Swiss private bank clients. Mr. Horan also served on the Morgan Stanley Global Asset Allocation Committee. Before joining Morgan Stanley, Mr. Horan was Director of International Fixed Income at Lord Abbett & Co. He also held senior management positions in fixed income and foreign exchange portfolio management at Credit Suisse, Aubrey G. Lanston & Company, Inc. and Bankers Trust. At Bankers Trust, he helped pioneer the fixed income risk management frameworks. Mr. Horan began his career at the Federal Reserve. During the Volcker years, he was an Economist in the Sovereign Debt Unit at the New York Fed, working on the debt restructuring of Brazil, Mexico and Argentina. Following the Plaza Accord, he also served as a foreign exchange trader for the Federal Reserve Bank of New York.
Mr. Horan earned an AB with honors in Economics and History from the University of Pennsylvania, Wharton-Sloan Program. He was an Andrew Mutch Scholar in Economics and Politics at the University of Edinburgh and holds a post graduate law degree from the University of Cambridge, where he was a Thouron Scholar.
Gina M. Nelson, JD
Senior Vice President – Head of Fiduciary Services
With over 15 years of experience in various trust and estate roles. Prior to joining Chilton Trust, Ms. Nelson served as Executive Director/Global Head of Trusts and Estates Risk at J.P. Morgan where she was responsible for Risk Management of all of J.P. Morgan's trust companies, which include the U.S., Delaware, Bahamas, and other international entities.
Prior to J.P.Morgan, Ms. Nelson accumulated over 10 years of trust company experience, serving as a resource on complex fiduciary matters, reviewing and approving new business, and developing and enhancing fiduciary processes and procedures. She has spoken on panels at several key industry events, including the Delaware Trust Conference and the Mourant Ozannes International Trust and Private Client Conference. Ms. Nelson began her career practicing law and opened her own practice where her focus was estate planning and trust and estate administration. Ms. Nelson received her B.A. in French and European Studies from Vanderbilt University and her J.D. from the University of Minnesota