Estate Planning - Beat the Clock to Meet Client Goals
Date:
Thursday, September 20, 2012
Location:
Stony Hill Inn, Hackensack, NJ 07601
Speaker:
Mark Teitelbaum - AXA Advanced Markets and Marketing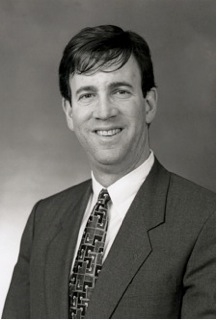 This event is FREE to invited Guests of Regular Members of
the Estate Planning Council of Bergen County, Inc.
ALL attendees must RSVP
via the link provided to membership.
Contact bergenepc@gmail.com regarding online ticketing.
Schedule:
Presentation: 4:45 PM - 6:15 PM
Dinner/Cocktails: 6:15 - 8:30 PM
SPEAKER MATERIALS ARE PROVIDED TO ATTENDEES DIRECTLY.
PLEASE CONTACT BERGENEPC@GMAIL.COM WITH ANY DOCUMENT ISSUES RELATED TO THIS PRESENTATION.
CE CREDITS:
CFP: 1.0 Credit
CPE: 1.0 Credit
NJ INSURANCE - 1.0 Credit
CTFA - "The Institute of Certified Bankers (ICB) is dedicated to promoting the highest standards of performance and ethics within the financial services industry. Estate Planning - "Beat the Clock to Meet Client Goals" - Using the 2010 Tax Reform Act has been approved for 1.25 CTFA credits. CTFA credits should be distributed as follows: 0.75 FP, 0.5 TAX. This statement should not be viewed as an endorsement of this program or its sponsor."
NJ CLE - This program had been approved by the Board on Continuing Legal Education of the Supreme Court of New Jersey for 1.0 hours of total CLE credit
Related Document(s):