Estate Planners Day 2019
Date:
Thursday, October 24, 2019
Location:
Saddle Brook Marriott, Saddle Brook, NJ
Speaker:
Martin M. Shenkman, Esq. and Gerard G. Brew Esq.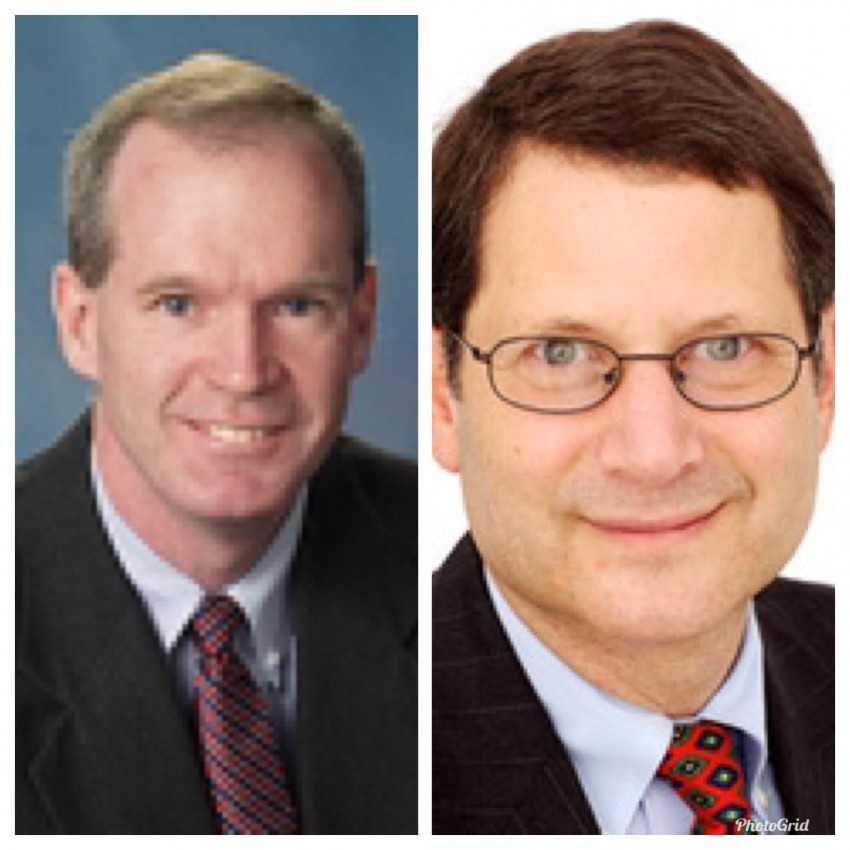 CLICK BELOW TO RESERVE YOUR TICKET!!
https://estateplannersday2019.eventbrite.com
Martin M. Shenkman will present (1) Planning before the 2020 Election: State Income Taxation of Trusts; Aging & Longevity and (2) Additional Trust Planning: Practice Safer
Mr. Shenkman, CPA, MBA, PFS, AEP (distinguished), JD, is an attorney in private practice in Fort Lee, New Jersey and New York City.
Author of 42 books and more than 1,000 articles. Editorial Board Member of Trusts & Estates Magazine, CCH (Wolter's Kluwer), and the Matrimonial Strategist. Has previously served on the editorial board of many other tax, estate and real estate publications
The 1994 Probate and Property Excellence in Writing Award. Alfred C. Clapp Award presented in 2007 by the New Jersey Bar Association and the Institute for Continuing Legal Education for excellence in continuing legal education. Worth Magazine's Top 100 Attorneys (2008). CPA Magazine Top 50 IRS Tax Practitioners (April/May 2008). Article "Estate Planning for Clients with Parkinson's", received the "Editors Choice Award" in 2008 from Practical Estate Planning Magazine. Article "Integrating Religious Considerations into Estate and Real Estate Planning", awarded the 2008 "The Best Articles Published by the ABA". New Jersey Super Lawyers, (2010-15). Book Estate Planning for People with a Chronic Condition or Disability, nominated for the 2009 Foreword Magazine Book of the Year Award. 2012 recipient of the AICPA Sidney Kess Award for Excellence in Continuing Education for CPAs. 2013 Accredited Estate Planners (Distinguished) award from the National Association of Estate Planning Counsels. Financial Planning Magazine 2012 Pro Bono Financial Planner of the Year for efforts on behalf of those living with chronic illness and disability. Investment Adviser Magazine cover of its April 2013 issue as the lead of their all star lineup of tax experts. June 2015 he delivered the Hess Memorial Lecture for the New York City Bar Association.
Active in many charitable and community causes and organizations. Founded ChronicIllnessPlanning.org which educates professional advisers on planning for clients with chronic illness and disability and which has been the subject of more than a score of articles. Written books for the Michael J. Fox Foundation for Parkinson's Research, the National Multiple Sclerosis Society, and the COPD Foundation. Presented more than 60 lectures around the country on this topic for professional organizations charities and others. More than 50 of the articles he has published have addressed planning for those facing the challenges of chronic illness and disability. American Brain Foundation Board (1/1/16).
Bachelor of Science degree from Wharton School, concentration in accounting and economics. MBA from the University of Michigan, concentration in tax and finance. Law degree from Fordham University School of Law. Admitted to the bar in New York, New Jersey, and Washington, D.C. CPA in New Jersey, Michigan, and New York. Registered Investment Adviser in New York and New Jersey.
****
Gerard Brew will present "Ethics Red Flags."
Gerard G. Brew, Esq.
Mr. Brew represents clients in disputed matters involving estates, trusts, fiduciaries, guardianships, family issues, and closely held family businesses. Drawing on his experience in those litigated matters, he also counsels fiduciary and beneficiary clients in complex fiduciary matters and handles related estate planning and administration matters. Mr. Brew seeks to achieve the desired result in a cost- effective manner, whether through litigation in the Probate, Surrogate's or Chancery courts, or various alternative dispute resolution mechanisms.
Mr. Brew has handled numerous litigated and non-litigated family disputes in New Jersey and New York involving estates, trusts and guardianships, including estates as large as one billion dollars. He has represented both beneficiaries and corporate and individual fiduciaries (executors, trustee or guardians) in matters involving estate, trust and guardianship administrations. His work also involves contested family law matters, particularly those relating to estates. Mr. Brew has participated extensively in the resolution of these disputes through mediation or other alternative dispute resolution mechanisms and has been appointed by courts to mediate such disputes. Mr. Brew has also represented numerous clients in the complex appeals relating to these matters, resulting in a significant number of reported decisions.
Mr. Brew counsels charitable and non-profit organizations (including universities, hospitals and national organizations) in matters involving fiduciary decisions—such as mergers, affiliation, and the disposition of charitable gifts—and, when necessary, in related litigated proceedings. He also advises on claims to enforce charitable provisions made by will, trust or gift, and handles regulatory matters involving such agencies as the Office of the Attorney General and State Banking or Insurance regulators.
Mr. Brew devotes substantial time to advancing legal issues, legal education and pro bono work. He is the author of the New Jersey Probate Probate Procedures Manual—Navigating a New Jersey Estate Administration (NJ ICLE 2008). He is a contributing editor to The New Jersey Estate Litigation Manual(authored by Steven K. Mignogna, Esq., NJ ICLE 2006) and The New Jersey Estate Planning Manual(authored by Glenn A. Henkel, Esq., NJ ICLE 2007). He is an adjunct Professor of Law at New York Law School (teaching New Jersey Estate Administration) and has lectured and written extensively on estate and trust matters. He has been recognized as a New Jersey Super Lawyer (including as one of the Top 100 lawyers in New Jersey in 2010) and has been listed in Best Lawyers in America, in every one of its 2006-2019 editions. He was also named 2012, 2018 – 2019 Best Lawyers "Lawyer of the Year" in the Newark Litigation-Trusts & Estates category. In 2013, he was awarded the New Jersey State Bar Association Pro Bono Award for his work in representing victims of domestic violence. In 2016, Mr. Brew was listed in Chambers USA High Net Worth 2016, which covers private wealth management work and related specialisms in key jurisdictions around the world. Super Lawyers is published by Thomson Reuters. Best Lawyers is published by Best Lawyers in partnership with US News and World Report. A description of their selection process can be found in the respective links above. No aspect of this advertisement has been approved by the Supreme Court of New Jersey. Chambers is published by Chambers and Partners.
- Sponsors -
Platinum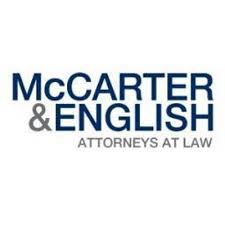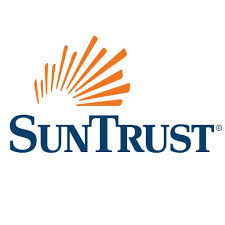 Gold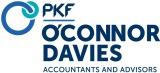 Silver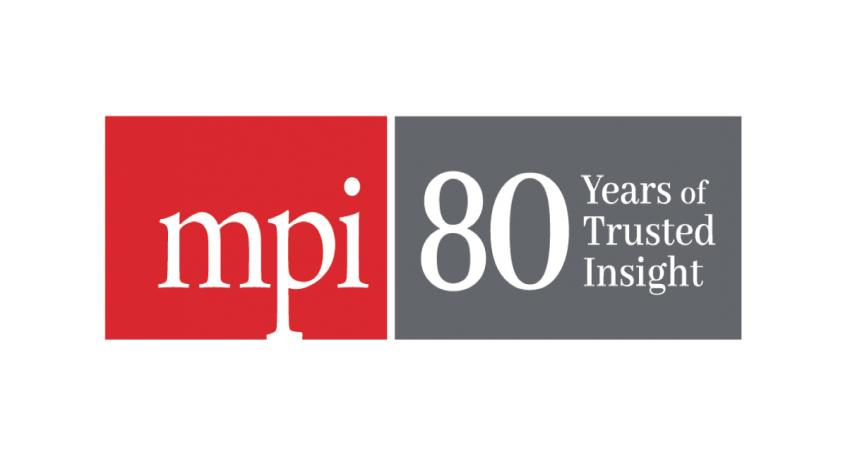 Exhibitors
Brown Brothers Harriman
Fiduciary Trust Company International
Doyle
RotenbergMeril
Bonhams
Rago Wright
*****
Continuing Education:
CTFA, CFP, NJ CPE, NJ CLE (3.5 CE credits available for each discipline)
NJ Insurance - NO Credits available.
Related Document(s):